About The Event
Security BSides is a non-profit global security event created by a group of hackers, security researchers, and passionate cybersecurity experts who are keen to share their knowledge and ideas. After successful editions, Security BSides Algiers is back! Organized by Shellmates, the event will take place in two phases, the Qualifications will be held in December 2020 which will include a CTF competition exclusively online, a conference and a workshop, the Finals in March 2021 and will include a CTF competition and conferences presented by local and international experts. The event aims to bring together a community passionate about cybersecurity in Algeria.
Where
Qualifications Round will fully be Online
When
Friday and Saturday
December 18-19th, 2020
Event Speakers
We are honored to have with us
Zellag Mohamed Lamine
Senior network Security Engineer
at Algérie Télécom
Hamza Tahmi
Senior Security Engineer at Citrix
Event Schedule
Here is our event schedule
The opening and closing ceremony as well as the conference will take place on Shellmates' facebook page. The workshop link will be provided via mail to those who registered.Participants will be informed if there are any changes to the schedule.
Opening Ceremony
Presentation of the club and event (plus an overview on the BSides Algiers's history).
A word from the president of the club, an experienced CTF player.
Rules of the CTF, and announcement of the competition's start.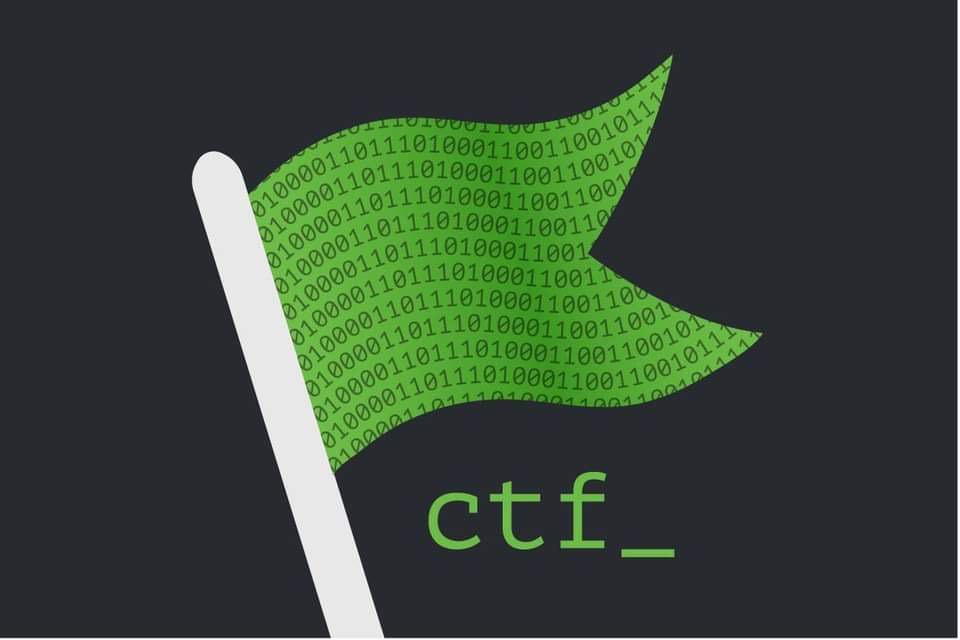 The Beginning of the CTF Competition
Launch of the CTF (Participants will be directed to the CTF plateform to start the challenges).
Conference: Secure SD-WAN Secure Connectivity Needs with Everyone Working from Home. Zellag Mohamed Lamine
Security talk by a senior network security engineer at Algérie Télécom.
Workshop: Vulnerability Research with CodeQL Hamza Tahmi
Practical workshop lead by a senior security engineer at Citrix.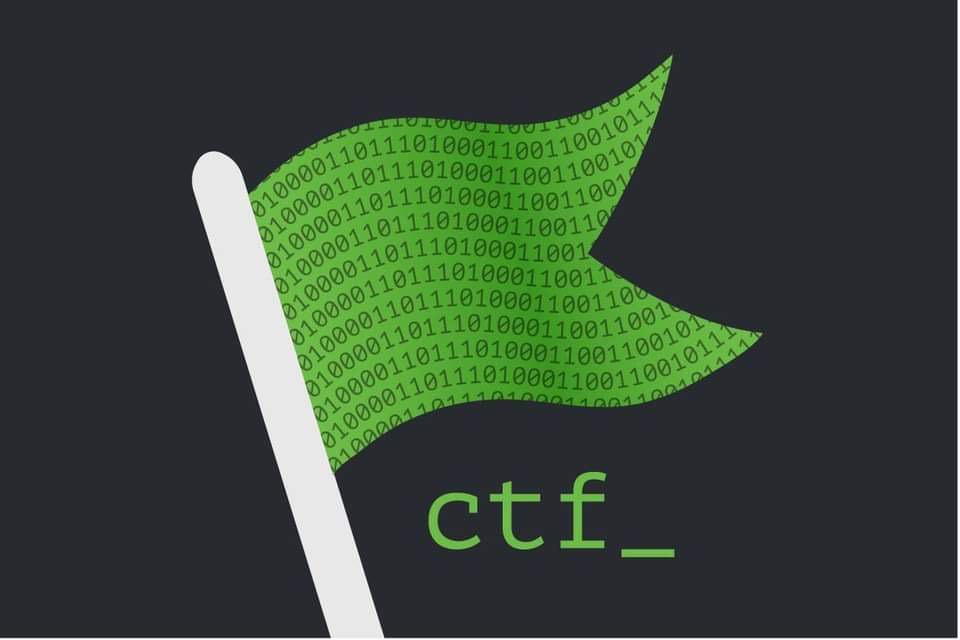 The Ending of the CTF Competition
The CTF plateform will close and participants will wait for the final result to be announced.
Closing Ceremony
Summary of the event.
A word from our sponsor Realistic Security.
Announcement of winners and teams qualified for BSides finals.
Gallery
Check our gallery from the recent events
Newsletter
Get notified of all announcements concerning the BSides Algiers 2021 Quals
Contact Us
For more information, fill out this form
Address
Higher National School of Computer Science
BPM68 16270, Oued Smar, Algiers, Algeria
Your message has been sent. Thank you!
An Error happened while trying to send your message :(